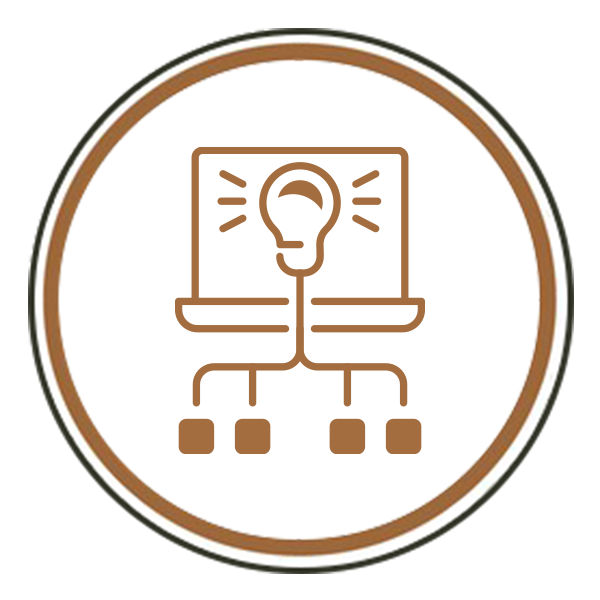 Fractional Management Services
A provider of "on demand"/"plug and play" experienced executive level individuals that can add significant value to organizations with near immediate impact.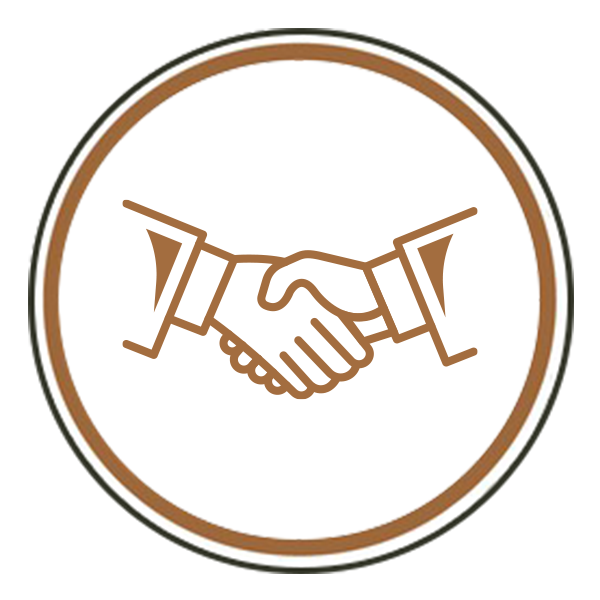 Workforce Management Services
We provide a beginning to end pathway to retail execution through our multi-vendor network of experienced retail execution teams.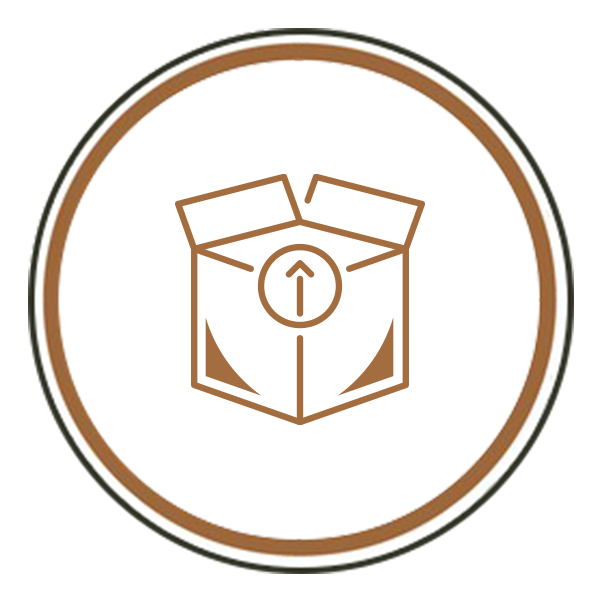 Fulfillment & Warehouse Services
We utilize a SaaS shipping platform to streamline our small to medium sized parcel shipping operations.